Best Cell Phone Contract: Top 5 Contracts
A cell phone can be a great tool or a dangerous weapon. When entering the world of cell phone usage for kids, we want to teach them to make wise choices. This cell phone contract for kids or teens can be used to usher you and your kids into this next phase of their growing up experience. This can be a scary time, but I want to help you move forward with confidence so that you feel like you are equipped to be proactive on your journey.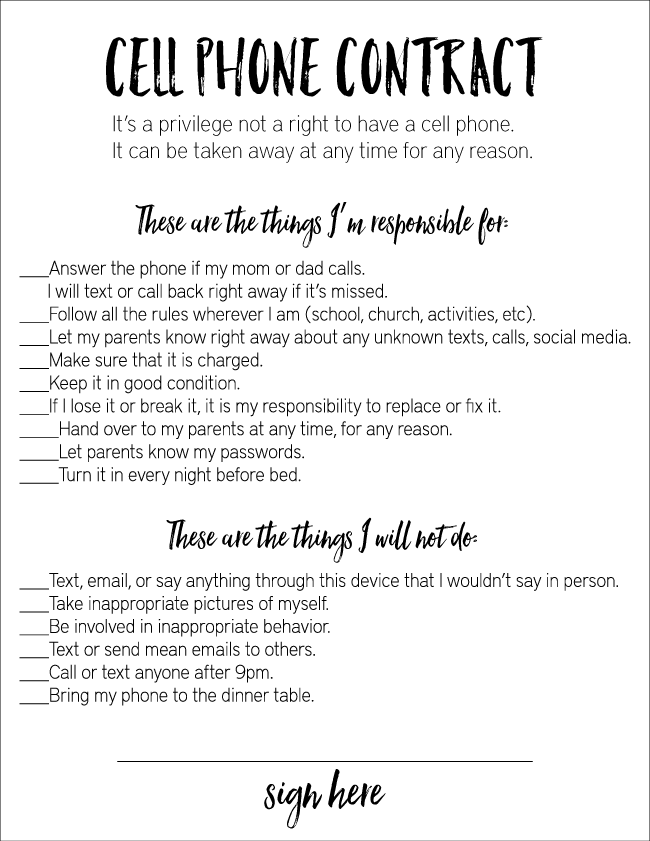 Which cell phone contract was your favorite? Will you be using these with your kids? Comment below with your favorite one!